Ask football fans to name the best Polish players of all time and names including Zbigniew Boniek, Kazimierz Deyna, Robert Lewandowski, Grzegorz Lato and Jakub Błaszczykowski are sure to be high on the list. It is often the outfield players who gain much of the attention when it comes to discussions like this but goalkeepers also deserve special praise.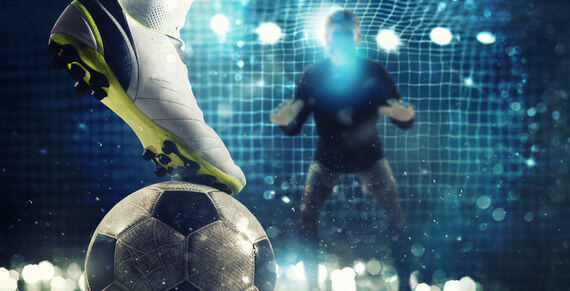 1.
Professional Career
In terms of goalkeeping, Andrzej Woźniak was regarded by many as being one of the best goalkeepers of his generation in Poland. He started his footballing career by playing for Górnik Konin, his hometown. Woźniak spent the first five years of his career at Górnik Konin before moving to Widzew Łódź in 1984. During his time at the club they won the Polish Cup and Polish Super Cup although he was yet to establish himself in the team.
Following a loan spell at Orzeł Lodz, Woźniak transferred to GKS Bełchatów and during the season he played 39 times. His performances earned in a move to ŁKS Łódź in 1989 and Woźniak made over 150 appearances during a 5 year spell. Unfortunately, there were no major trophies to show for his efforts at ŁKS Łódź but that was soon to change when Woźniak returned to Widzew Łódź.
He won the Polish Championship in 1996 and during the successful season Widzew Łódź conceded only 22 goals in 34 matches. No other team in the league could better their defensive record and they went on to qualify for the Champions League ahead of Legia Warsaw who were 3 points behind in second place. During the 1995/96 campaign, Widzew Łódź remained unbeaten with Woźniak as goalkeeper, which is a fantastic achievement.
His performances alerted the scouts of some of the leading European football clubs, including FC Porto. However, breaking into the first team and playing regularly was difficult. Woźniak did make 7 appearances for the club during the 1996/97 season and Porto won the Portuguese Championship plus reached the quarter-final of the UEFA Champions League.
In search of regular first team football, Woźniak moved to SC Braga before returning to Poland with Lech Poznań and finally Widzew Łódź.
2.
National Team
Woźniak's international career spanned four years between 1994 and 1997. He played 20 times for the Polish national team having made his debut in a match against Spain. Arguably his best performance for Poland came against France in the Parc des Princes on the 16th of August 1995.
With the scores tide at 1-1, France won a penalty but Woźniak was up to the task and not only did he save the spot kick from Bixente Lizarazu but also the rebound by Vincent Guerin. Poland finished third in the group but remained undefeated in both matches against the French.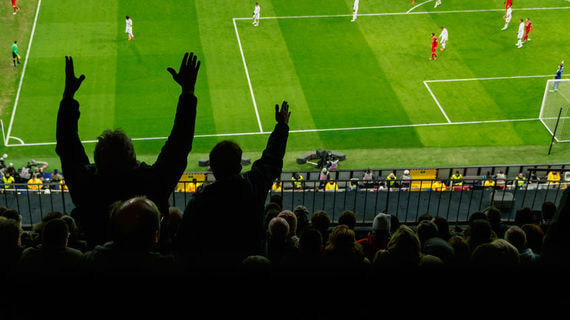 3.
Coaching Career
Having retired from professional football in 2001, Woźniak started his coaching career as goalkeeper and assistant coach to Marek Koniarka at Widzew Łódź. He has also worked as a goalkeeping coach at Korona Kielce, Pogoń Szczecin, Lech Poznań, Dolcan Zabki and Lechia Gdańsk. Fast forward to 2021 and Woźniak now holds the esteemed position of being goalkeeping coach for the Polish national team. The appointment came via the president of the Polish Football Association, Zbigniew Bońek and Woźniak started work in 2018.
Poland were drawn in Group D of the 2021 European Championship qualifying and won the group. Poland conceded only 5 goals in 10 qualifying matches, with only four teams having a superior defensive record. Poland have been drawn in a 2021 European Championship group with Spain, Sweden and one team from the playoffs. Woźniak will be there, working with the goalkeepers to ensure Poland have the best chance of succeeding and reaching the knockout stages of the tournament.